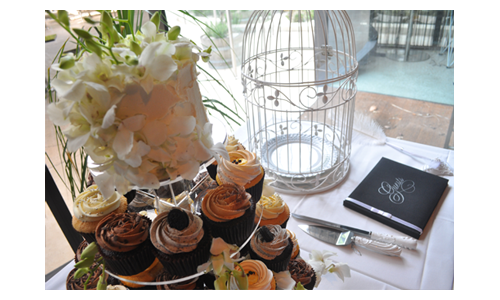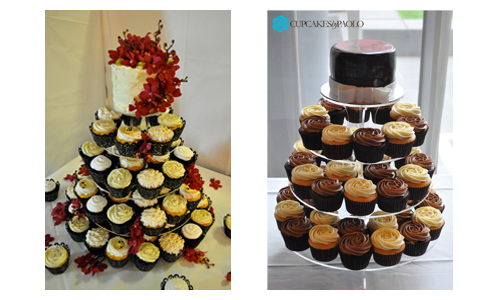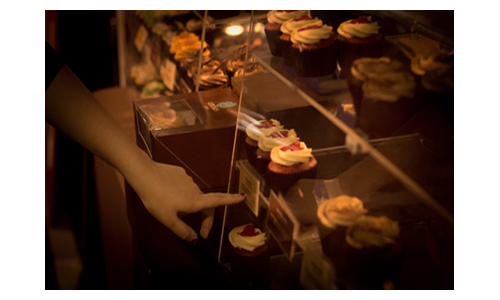 Cupcakes By Paolo
Located just outside Melbourne, Victoria indulge the senses with lustrous detail, heavenly aromas and delicate textures. Created with only the finest ingredients and total care, taste the one ingredient that separates us from the rest: Love.
Discover our tantalising range of flavours which is sure to tickle your taste buds.
From weddings to corporate events to birthday celebrations; let our cupcakes be the highlight of your special occasion.
A showcase of our cupcakes, plus pictures from catered events and custom orders. WARNING: May cause excessive drooling.
Still not convinced we're the "Best Cupcakes in Melbourne"? See what our customers have to say.