Occasions
Cupcakes by Paolo are a great and unique way to add something special and memorable to your event or special occasion.
We can customize our cupcakes with different cupcake liner colours, custom edible toppers, individual boxes and many more to best suit your needs. At Cupcakes by Paolo we will work with you to provide a unique feel and perfect look.
Engagements and weddings
"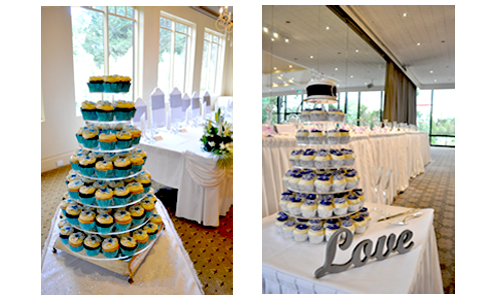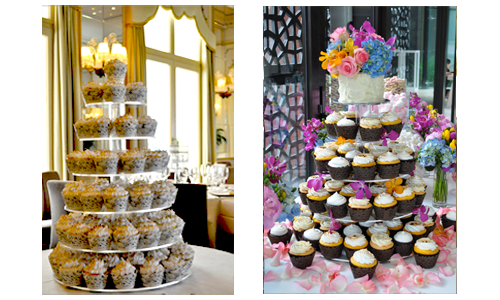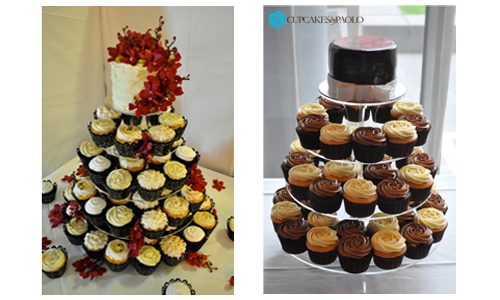 The sweetest thing besides the honeymoon should be your cake, if your getting engaged it doesn't hurt to add a bit of sweetness too. We will work with you to ensure you have a cupcake tower that is memorable for your special day, with plenty of customisation options you will find what you are looking for. We also provide cupcake tasting sessions via appointment, so contact us now.
Corporate Branding and Marketing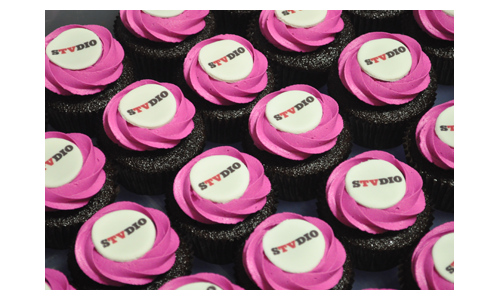 Our cupcakes are a great way to make sure you leave a memorable impression on clients, employees and guests. We offer customized cupcakes with an edible version of your company logo or company image in any of our tantalising flavours.
Special Occasions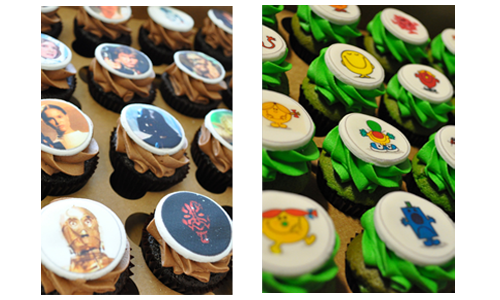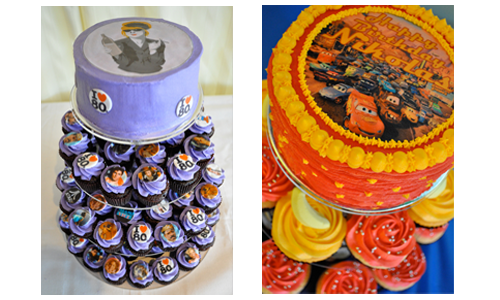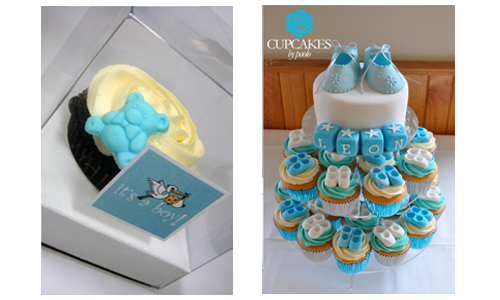 BIRTHDAYS / ANNIVERSARIES / BAPTISMS / HEN'S NIGHTS / BACHELOR PARTIES / VALENTINES / CHRISTMAS & OTHER CELEBRATIONS.
Cupcakes are a great way to add extra value to any occasion. As with wedding and corporate orders, our cupcakes can be customized to suit any occasion.
But who even needs a special occasion to indulge in these wonderful cupcakes? Treat yourself.. you deserve it! order online today!